Injection Molding Company
About Us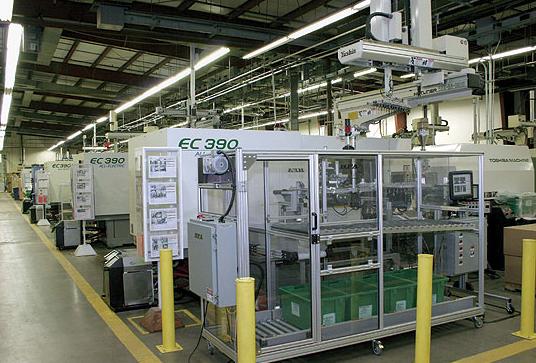 All-Plastics, LLC, is a world class leader in technology driven manufacturing and project management. With unparalleled industry recognized experience in advanced molding and assembly, All-Plastics has become a dominant force in the medical, industrial, packaging and consumer markets.
With two Texas facilities and over 50 years in manufacturing, All-Plastics delivers tailored partnerships by providing value-added solutions in design, precision component manufacturing, assembly, packaging and tool building.
Manufacturing facilities located in Kerrville and Addison (Dallas), Texas.
---
Our Affiliations