Quality Injection Molded Parts
Producing high quality products is our #1 priority.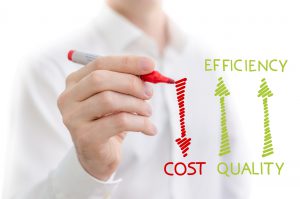 Investing in state-of-the art injection molding technologies, process control systems and employee training allows us to meet or exceed our customers quality requirements.
All-Plastics maintains and calibrates an in-house laboratory for purposes of testing parts and/or components of parts and for the calibration and inspection, measuring and testing equipment. All tests and inspections performed are to satisfy customer's quality testing, and regulatory expectations.
Quality Testing
Testing capabilities include:
Dimensional Measurements

Go v. No Go

SPC

Temperature & Humidity

Weight Scale

ICP-AES analysis

Spectrophotometer

Moisture Analyzer

FT-IR Spectroscopy
Types of Gages
Gage types include:
Smart Scope 

CMM

Height Gage

Optical Comparator

Micrometer

Caliper
In process data, CPK, CP, X Bar & R Charts are available to our customers anytime and on demand.