All-Plastics focuses on zero defects by providing premier precision injection molding for high liability componentry. By utilizing scientific decoupled molding techniques, documented process controls and automation, we are able to provide high quality products at a low cost.
Our facilities house a wide range of best in class injection molding equipment, including molding presses with tonnage ranging from 14 to 1,000, servo robotics, automation, box loaders, full service quality lab and full service tool room.
All-Plastics incorporates systematic decoupled molding techniques into all molding processes. This method along with pressure sensors & RJG eDART equipment, allows for 100% inspection of parts prior to coming out of the mold and extends your mold life.
Increasing productivity, repeatability and employee safety are just a few reasons to consider us as your partner to provide automation and fool proof systems.
"They take scientific molding to a higher level. We've been with All-Plastics for almost 20 years and they're good at producing the product we need."
-Customer since 1998, Medical Market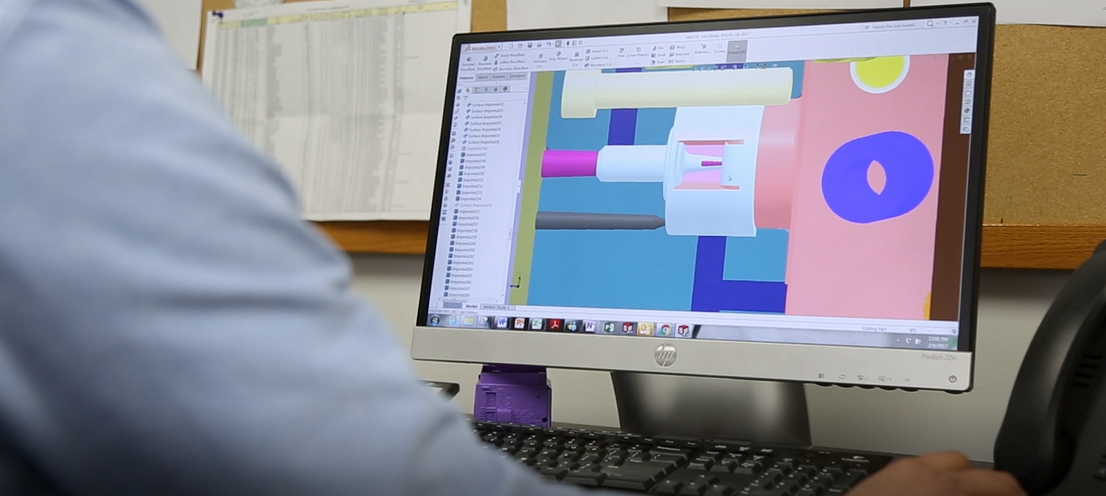 Precision Molding Capabilities
We have a wide range of capabilities and solutions for every project:
Best in class injection molding equipment (tonnage 14 – 1,000/ shot size 0.358 oz – 288 oz)
Maintaining dimensional tolerances of +/- 25 microns
Full servo robotics & automation
ISO 13485:2016 & UL Certified
Full range industry leading secondary equipment and assembly
Advanced Designs and Performance
Our experts optimize mold designs prior to manufacturing to eliminate trial and error. This provides accuracy in validating before production (product/ design/ process) and helps you get your products to market faster!
Material Viscosity Curves
Process Parameters & Simulation
Melt Flow Simulation
Shrink, warp and gas trap areas of concern
Molecular Orientation, etc.
Our tool room supports mold building, engineering changes, repairs and preventative maintenance. We have mold building capabilities internally and through alliance partners in the U.S. and Asia.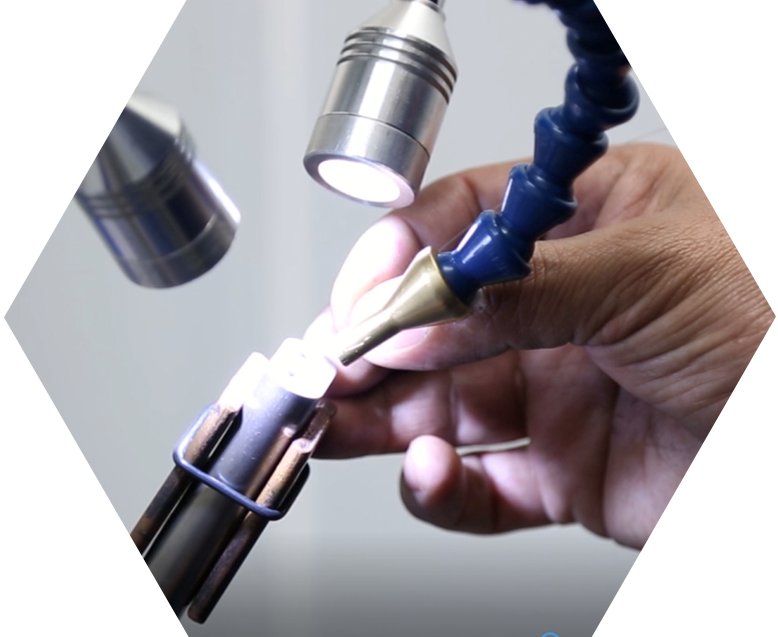 Other precise and consistent production solutions that increase quality, security and
provide cost advantages are:
Micro Molding
2 Shot Molding
Cavity Sorting
Material Handling
Patented In-mold Labeling
Over Molding
Multi-shot Molding
Assembly
Insert Molding
Clean room capabilities
Precision Color Blending
Decoupled III Systematic Molding
Validation
Part Verification
Real Time Production Reporting
Product Development
Project Launch & Transfer
Program Management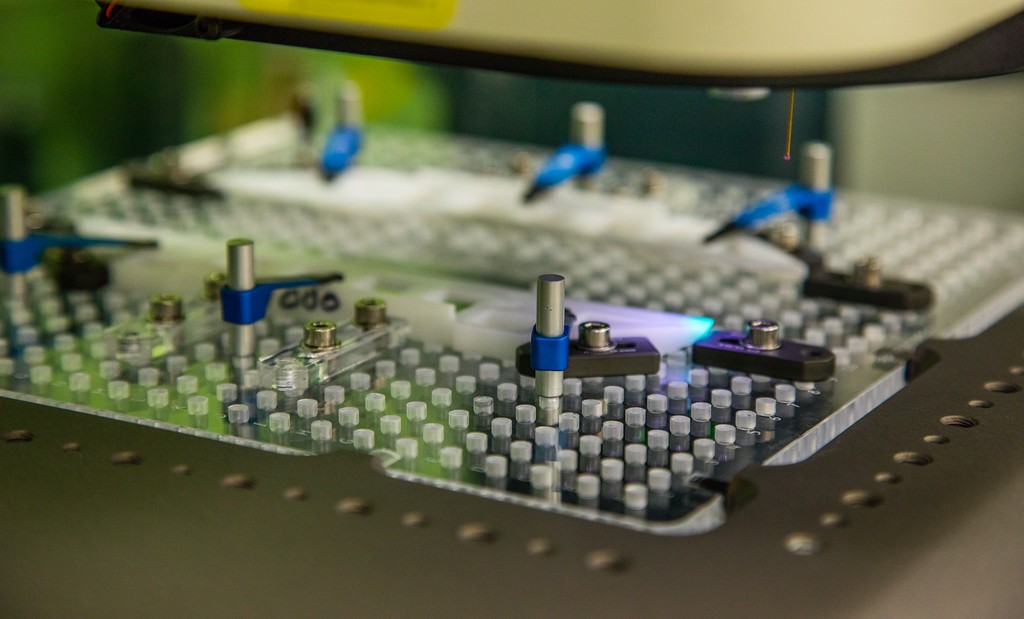 Quality Statistics & Reporting
IQMS is used for real-time statistics, IQ Quality, Statistical Process Control
and Customer Relationship Management.
It also allows us to provide our customers with remote access to real-time production
statistics and quality assurance for their projects.
Production scheduling
Inventory control
Product log number and traceability
Asset cycle history
Automatically generated real-time IQ reports are distributed to customers,
per their request, on a weekly or monthly basis.
Advanced shipping notices and real time inventory scanners
are used to provide 100% on-time delivery.
Our focus is high quality, low cost, on-time delivery!
Other methodology & best practices include:
5S + Safety for Plant Organization & Cleanliness
Kaizen for Continuous Improvement
Six Sigma
Kan Ban Capabilities
Paulson Training for Troubleshooting & Process Comprehension
Our Injection Molding Process:

Design:Our expert team of engineers will help create your custom mold using advanced 3D CAD Software, mold flow analysis simulation, and rapid prototyping.

Clamping:Two halves of the designed mold are clamped together to create a single mold. The clamping unit uses enough force to securely hold the two molds together. The mold is then connected to the injection molding machine.

Injection/Filling:The raw plastic material is then poured into the mouth/hopper of the injection molding machine. The raw material is then melted by heat and pressure and is commonly referred to as the "shot". The shot is then used to fill in the mold.

Dwelling:Pressure is then applied to the molten plastic material to ensure all cavities are filled. The extreme amounts of pressure help keep the molten plastic material compacted tightly.

Cooling:The plastic then cools as it begins making contact with the interior surfaces. The cooling stage accounts for shrinkage as the plastic solidifies. More shot is injected to account for shrinkage. Cool down time is variable by thermodynamic properties of the plastic used to inject.

Ejection:The mold is then removed by the ejection system on the injection molding machine. Rods, plates, air blasts, or mold release agents are used to help remove the plastic part from the mold. The time elapsed from clamping the mold to ejecting the end product is considered the full cycle of injection molding.