All-Plastics Receives ISO Certification
All-Plastics Receives ISO Certification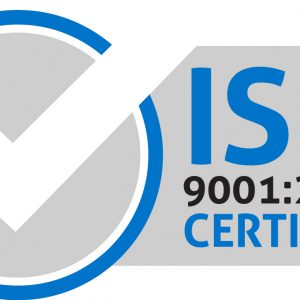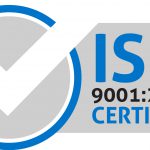 ADDISON, TX- All-Plastics, a full-service precision injection molding solutions provider, recently went through a certification audit and as of May 8, 2014. Receiving this certification validates the company's commitment to quality and excellence.
The ISO Certification addresses various aspects of the company's quality management system which focuses on strong customer commitment, solid processes and continuous improvement. ISO 9001 is one of the most widely used management tools in the world today and provides a framework to all fundamental and good business practices.
All-Plastics currently provides low cost components to various markets ranging from electronics, medical, consumer, sports/ leisure, construction, oil/gas, display and cosmetics. With the adaptation of scientific molding for precise and consistent production, servo robotics and automation, the company is able to run efficiently with documented process controls.
The company takes pride in being committed to its customers and is agile with the ability to make strategic customer partnering decisions on innovative projects.
---
---
---