Our customers rely on our engineering team to bring concept to life, review feasibility/ moldability, and develop the most efficient and repeatable methods of manufacturing at a competitive price. Our experts work closely with our customers and suppliers with openness and integrity. With deep partnering, each of us becomes committed to the success of the other.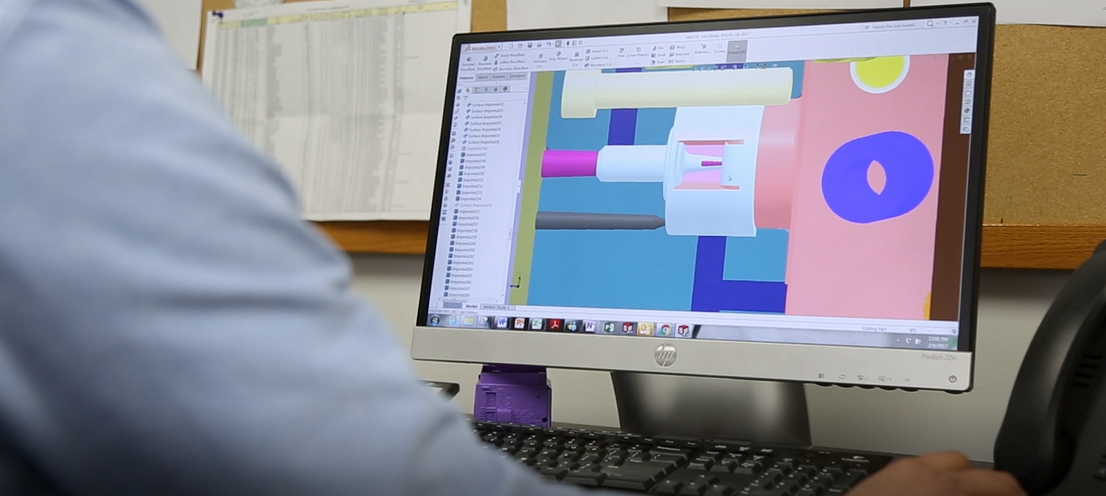 SolidWorks Plastic
Prototyping Design
Personalized Engineering Experts
State of the art 3D CAD Design
Our engineering team is involved in your project from concept to operational excellence and are educated in the fields of Industrial Technology, Manufacturing, Mechanical Design and Plastics Materials.
Engineering/ Design Analysis
Monitoring Implementations
Packaging Requirements
Product Launch
Program Management
Quality Assurance
Tool Modifications
Confidence that your project becomes a reality.