All-Plastics Expands Additive Manufacturing
All-Plastics Expands Additive Manufacturing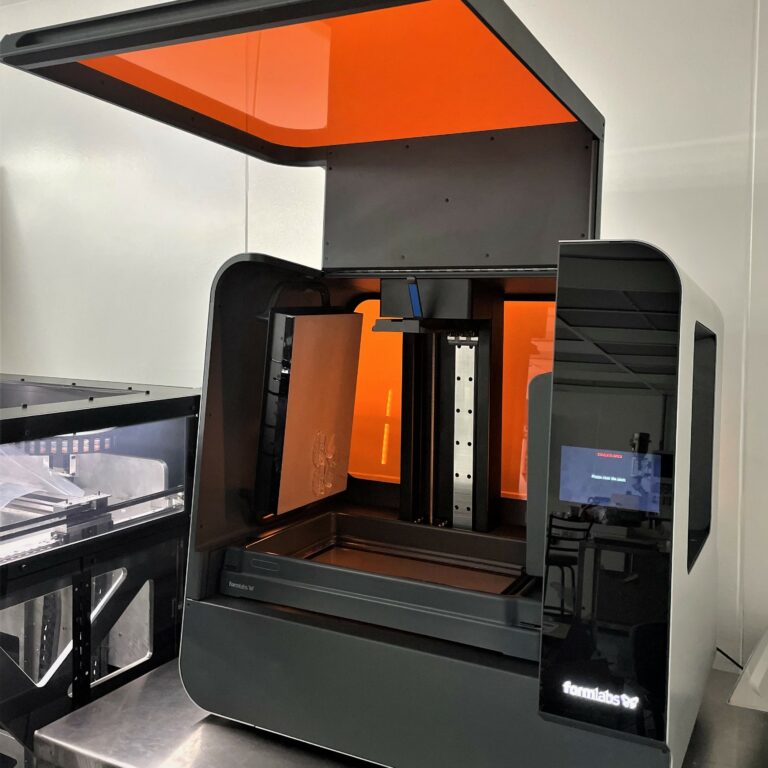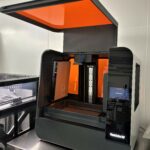 All-Plastics, a plastics injection molding manufacturer, expands their capabilities in additive manufacturing by adding FormLabs Form3L large format 3D printer.
The Form3L large volume printer has a build of 33.5 x 20 x 30 cm and can print one large model or many small parts in one single job. The printer has two precision light processing units inside of the printer to achieve consistent accuracy and detail across the entire platform with XY resolution of 25 microns. The machine has auto resin dispensing and is built for lights out manufacturing as you can cloud monitor the machine and manage remotely. There are a wide range of resins for processing which also include medical and dental grade materials for medical device ISO 13485 manufacturing.
The Company's investment in 3D technology started in 2009 with a small first-generation desktop MakerBot printer, which compared to the capability of printers today might be considered prehistoric. The investment, however, led to a dream of one day establishing a 3D prototyping engineering center. "Once you have a 3D printer you get hooked on the endless possibilities of things you can make with it. The small printer only made us want a large format printer to keep inventing possibilities," said Thomas Houdeshell, President.
The Company's 3D prototyping engineering center is housed in a hard wall clean room and has two large scale format printers and an Arburg 14-ton micro molding injection machine. The printers are used for a wide range of in-house inventive automation projects creating specialty parts for automated label placement, and custom in-house end of arm tooling fixtures. The Company also works with customers to create part prototypes to demonstrate end-use functionality and user aesthetic appeal of a design prior to production. The prototypes have either been 3D printed themselves or manufactured in an injection molding process with a 3D printed cavity.
---
---
---