All-Plastics Trains to Grow
All-Plastics Trains to Grow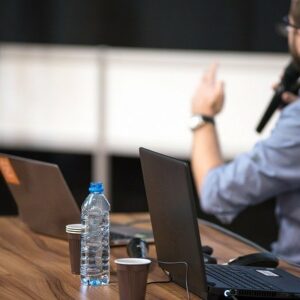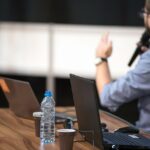 All-Plastics, a plastics injection molding manufacturer, trains employees to grow their skills as Company grows.
Focused on putting Quality Assurance in every area of the production floor, the Company has developed a Tier training program to advance entry level personnel to a Quality Inspector level within a matter of 6 months, allowing them to make higher wages as they choose to advance to each Tier level. The program has four tiers and is employee paced, as all individuals learn and grow at different rates. The training program is a mix of industry specific training and on the job training. The Company has a "grow your own" mentality for training and employees have the opportunity to move into other areas of manufacturing within the Company once they are fully trained to Tier Level III. "We always look to promote from within before looking into the community to hire new talent. This has been our key to success in building a team that is highly skilled and wants to win," said Thomas Houdeshell, President.
In mid-2020 the Company acquired a Skills Development Grant from the State of Texas that enabled them to purchase industry specific Paulson interactive training videos used to train employees in specific areas for injection molding. From June to December 2020 over 856 courses were successfully completed by All-Plastics employees. "Our focus is hiring and keeping the right employees. This training program allows someone who knows nothing about our business to be an expert in a matter of months, enabling them to grow into other critical areas. This is very critical to us as we have been ramping up new programs and scaling our capacity very quickly," said Houdeshell.
The Company has two manufacturing facilities located in Kerrville and Addison, Texas and employs around 110 people. The average tenure is 7 years of employment and the Company's turnover rate for 2020 was less than 5%. The Company celebrated 2020 accomplishments last month honoring milestone anniversaries for six employees ranging from 5 years, 10 years, 20 years to 35 years of employment. The Company primarily manufactures components that are used in hospitals, doctors' offices, new commercial construction and in your home for skincare and the movement of water.
---
---
---