All-Plastics Gives Back, Supports Local
All-Plastics Gives Back, Supports Local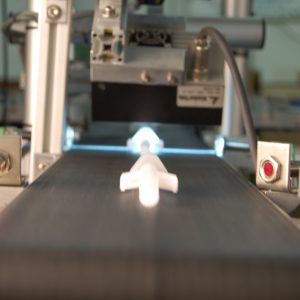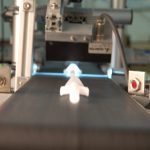 All-Plastics, a plastics injection molding manufacturer who largely serves medical and pharmaceutical markets is operating as a critical business during this pandemic and looking to spend locally.
"We are looking how we can spend locally now more than ever. Our biggest focus is to continue to provide jobs, keep our customers happy and help our community during this crisis," said Thomas Houdeshell, President/ CEO.
The Company started an employee initiative this month called Free Food Fridays "grab and go" where they would purchase food from a local struggling business for its employees while continuing to maintain social distancing. It provides an employee incentive for working on the front lines during the pandemic and gives back to local struggling restaurants in need of additional sales. All-Plastics representatives have been in contact with local Economic Development Corporations in Addison, TX and Kerrville, TX where their facilities are located asking for identified businesses in need. The Company plans on continuing this incentive throughout the pandemic.
Other items the Company has sourced locally from small businesses include face masks for employees, cleaning supplies, toiletry items and other personal protective equipment. The Company encourages local businesses that have products the Company may need to operate to reach out to them to discuss their services.
Another way All-Plastics has continued to spend locally is through employee payroll and benefits. The company has adapted and changed the way they are hiring employees during this pandemic but has not slowed down the hiring process. The Company, two weeks ago, identified eight new job positions they would create and start to recruit for. The jobs available with the Company are entry level to highly technical trade positions.
The Company has always been focused on community support and economic development of the communities in which it operates. The President/ CEO Thomas Houdeshell spent almost a decade serving on the Kerrville Economic Development Corporation board, as he is passionate about community wellbeing and advancement.
---
---
---