All-Plastics Invests in Large Format Open 3D Printer
All-Plastics Invests in Large Format Open 3D Printer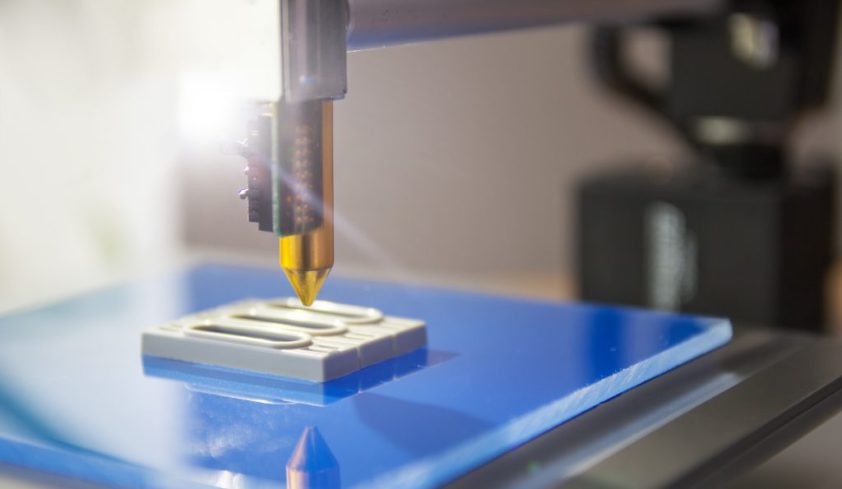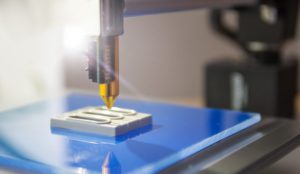 All-Plastics, a Texas manufacturer known for high precision injection molding recently purchased a large format 3D printer from Northworks with an open platform to process all types of 3D materials.
"Having the capability to process any type of 3D material was essential to us, as new materials are coming out on the market daily," said Bradley Atkins, Engineering Director. "The other essential elements we considered were speed, flexibility and run time before we purchased this machine."
Some of the most common materials the machine supports include PLA, ABS, ASA, PETG, Nylon, Acrylic, Carbon Fiber infused Nylon and ULTEM. The machine supports printing all performance materials up to 400°C and new print profiles can be created for every type of suitable material.
The machine was designed for lights out production running 24×7 and can produce small to large parts. The printer can manufacture objects from the smallest feature size of 25 microns up to 12 cubic foot (2'x2'x3') which allows for flexibility in part shapes and sizes. The machine provides a 50 micron print resolution and a modular print head that auto recalibrates to 5 microns for accuracy and consistency.
"We purchased this new machine to support growth in capabilities for our current customers and to open up doors to new opportunities", said Thomas Houdeshell, CEO/ President. "This machine will allow us to provide precise prototyping for functionality testing of new products and low volume production components."
---
---
---