All-Plastics Expert Tip: Material Selection
All-Plastics Expert Tip: Material Selection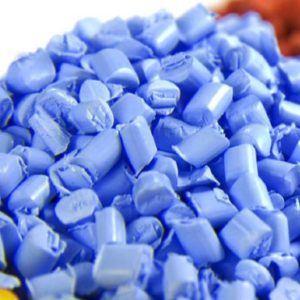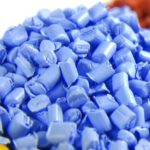 Brian Lesack serves as All-Plastics' Materials Director for both facilities. As a materials expert, Brian knows how crucial material selection can be in new product development.
Material selection is a critical piece to product market success. In injection molding there are many choices on the market that are categorized into commodity resins, engineering resins and specialty resins. Material selection should be dependent upon performance characteristics: strength, cosmetics, finish, form, end use, longevity, conditions and more.
The best thing is to review material data sheets and select a family that will provide you the most properties and performance you want, then define the specific grade. If pricing is a large constraint for your product line then you will want to determine a commodity resin, as they are typically the most inexpensive. Engineering resins are higher priced but provide more properties in regards to strength and chemical resistance. Specialty resins or high performance resins are the highest priced resins on the market and typically have longer lead times than commodity or engineering resins.
The All-Plastics team aligns with their material suppliers and can help through complex material selection to provide customers with the information they need to select the right material for their application. For more information on common applications, properties and features per material visit our website at https://www.all-plastics.com/materials/.
---
---
---