All-Plastics Restructures Workforce
All-Plastics Restructures Workforce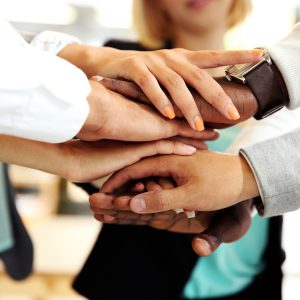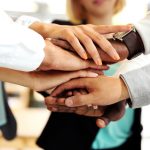 All-Plastics, LLC, a Dallas based custom injection molder, opts for building a trusted team and restructuring its workforce to minimize temporary workers.
In 2013 when Thomas Houdeshell, 25 plus year plastics veteran, arrived on the scene he identified a staggering 80% of the workforce was temporary. Many can argue that temporary workers reduce labor costs, eliminate hiring mistakes and dodge unemployment but the inability to build teams and lack of commitment can typically make or break any business.
Within the last two years All-Plastics has completely flipped the workforce and reports less than 20% workers now are temporary. Houdeshell, known for building great teams, was awarded for Employee Relations in 2011 at Plastics News Executive Forum.
"Our employees are our greatest asset and having a trusted team is worth more than saving in labor costs. We believe in partnerships and when you take care of your employees they take care of the customers," says Thomas Houdeshell.
Since the restructure of the workforce many employee programs have been put into place to encourage pride and team work. Some of the programs include the company's safety program, employee suggestion program, training program, wellness program and birthday celebrations.
"One of the greatest things to watch and be a part of is teamwork and letting individuals cultivate their talents for the betterment of the business. I believe our business would not be where it is today if we had not made this transition," says Houdeshell. 
ABOUT ALL- PLASTICS
All-Plastics, LLC, is a world class leader in technology driven manufacturing and project management. With unparalleled industry recognized experience in advanced molding and assembly, All-Plastics has become a dominant force in the industrial, packaging, medical and consumer markets.
The company is agile and partners with its customers to provide innovative solutions, development services and advanced automation, which reduces manufacturing costs while improving quality.
All-Plastics is headquartered in Addison (Dallas), TX, and houses a wide range of best in class injection molding equipment, including 26 engineering centers, servo robotics, automation, full service quality lab and full service tool room. Other locations include Kerrville and Houston, TX.
For more information on All-Plastics, visit www.all-plastics.com.
---
---
---