Investing in People Drives Returns
Investing in People Drives Returns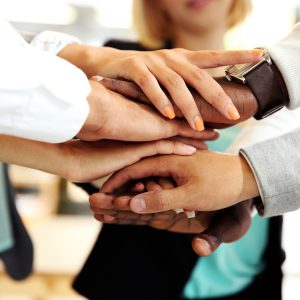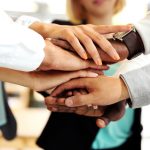 In an asset driven business, All-Plastics, Dallas based custom injection molder, finds investing in their biggest asset, people, delivers a considerable return on investment for the future.
With over $3,000,000 invested since 2013, All-Plastics continues to invest in equipment and technology with core investments focused on education and training. "In an ever-changing market, the keys to success remain the same: reliability, credibility and dependability. We rely on our spotless reputation to develop and grow partnerships. Without the investments in training and education of our team, we would not have this reputation or be in the position we are today," said Thomas Houdeshell, President.
Committed to building knowledge and competencies, the company fills the skilled worker gap by having a "train your own" philosophy. Last year, on average, each production employee received 110 hours of on-the job or specialty training. In addition, the company has a tier program which incentivizes employees to advance themselves through education and training and in return they receive higher wages. "We have found success in hiring passionate people with the right attitudes that are willing to learn and build a career in manufacturing", said Houdeshell.
A new on-site education center is receiving its final touches this month to support the company's continuous improvement initiatives and future growth. The education center was built to accommodate large group instruction and can be quickly configured in many ways to support various trainings and delivery methods. Since the construction of this education center, All-Plastics has been named the Southwest training center by RJG, with courses scheduled to be delivered in July and November of this year.
All-Plastics reports it has realized its immeasurable return on investment in people through growth of current partnerships and new partnerships that are established through referrals.
---
---
---